Successful entrepreneurship doesn't always come on its own – sometimes, it's those solid business principles that help you make the cut.
If you are looking to start your own startup, there are a lot of factors to consider, from the idea to the budget to of course, how you would get the funding you need.
But if you have the government is backing you up, it can be a cherry on the top.
Australian government offers support to the startups around Australia. However, you do need to be among the best – which makes it a challenge for an already challenging career.
The Top 5 Australian Government Grants for Startups

Looking to get some money for your startup? We bring you some of the more popular Australian government grants that you could try your hands on.
1. Entrepreneur's Programme
It's perhaps the best Australian government grant that you can look forward to. Here is why.
Access to a huge network of private advisors in the country.
Co-funds for commercializing and advertising of the products
Helps in the growth of business and provides evaluation and numerous opportunities.
Lets you apply for 50% of the project value.
But the best is for the best so there are criteria to be eligible.
Your business should be operating in the food, agriculture, energy or tourism
Or you should have a guaranteed success rate in these areas in the future.
Try your luck with this one here.
2. Venture Capital Limited Partnerships(VCLP)
This programme has managed to attract young entrepreneurs due to:
It targets foreign investors to invest in Australia.
The local market is boosted with tax benefits.
Keeps tabs on domestic investors too.
The eligibility:
Funds must be registered as VCLP
Should make high investments that last 12 months or more.
To apply: click here
3. Export Market Development Grants (EMDG)
It is a financial assistance programme. Their reputation lies in the following points:
Reimburses businesses for expenses incurred during export promotional activities.
50% of promotional expenses are paid back and also grant with 5,000 to 15,000 dollars.
For being eligible you need to have:
An income not more than $50 million in the grant year.
Export goods or most services inbound tourism
Principal status for the export business.
To seek an opportunity with them, click here.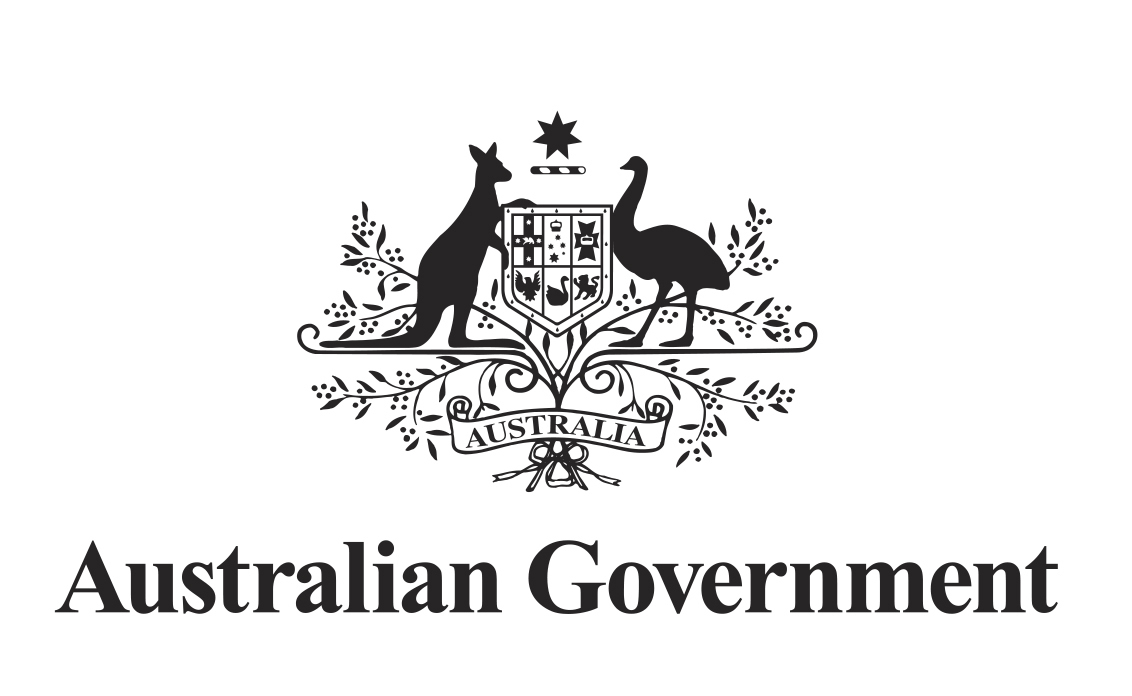 4. iLab Startup Incubation
It supports early stage and high-tech companies throughout the first few years of development. Reasons to apply:
Offers Federal and state grants and provides mentoring services.
Offers business training in legal, finance and tax areas.
They provide many more programs and have their own criteria.
Have the potential to match up their standards? Then apply here
5. Austrade Landing Pad
They are listed in the top five world-class innovation hubs because they aim to boost the Australian startups and bring them up in the race.
Why you should consider them:
On-ground presence in their markets.
Access to mentors.
Connection to the network of advisors and investors.
To be eligible, startups should:
Have a strong vision, scalability, and differentiation.
Give reasons for the improvement in their ventures.
Give them a try here.
If you are an entrepreneur, pull up your socks and get the money you need!